Cooperation and services
We offer the best deal value for wines and sparkling from Italy, Portugal and other famous wine regions.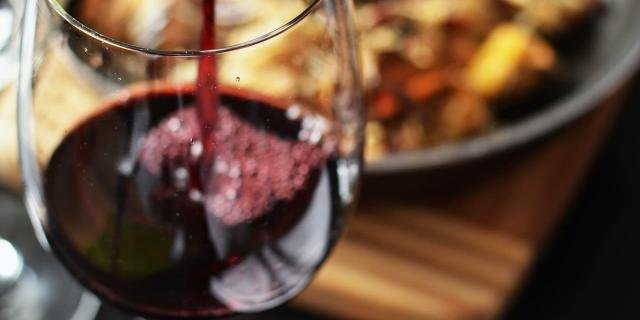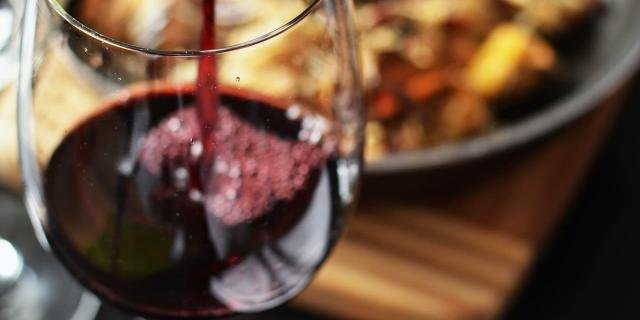 HoReCa
Using our over 16 years' experience in Vietnamese premium HoReCa, we:
Import wines straight from the producer/winery.
Ensure the ideal storage for the wine – dark, cool (18 degrees Celsius in ours) warehouse.
Deliver the wine on the table of any wine lover fast and prompt. We are teaming up with best in class. Vietnamese logistic companies to ensure countrywide reliable deliveries.
Have comfortable payment terms.
Special offers for "wine by glass" orders.
Designing profit generating wine lists.
Organizing wine dedicated events moderated by authentic winemakers, winery owners.
Clients' personnel training in selling, serving, advising guests and customers on wine pairing.
Support our HoReCa customers with professional wine serving accessories.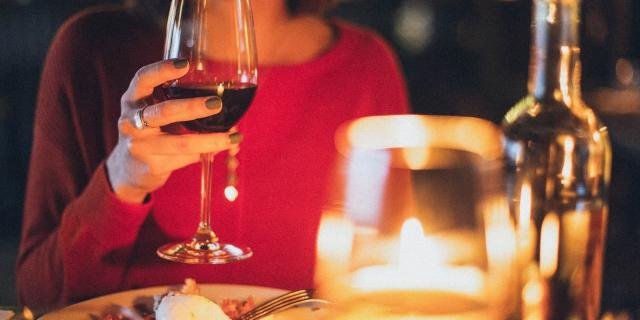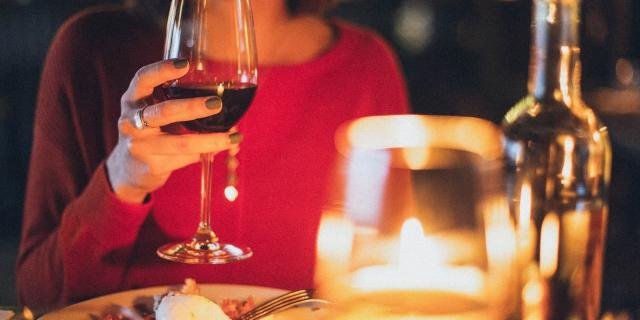 Private clients
We do advise our direct customers on following:
Choosing optimal wines for an event.
Setting up a private cellar.
Wine pairing.
Wine tasting with training. Wine appreciation in a terroir context.
Advising on optimal wine gift.
Individual import rare wines and spirits to Vietnam.
To forge this cooperation was possible having a humble approach: "We have a wonderful wine portfolio chosen for our customers, do through at us your wine needs and we will come up with the optimal bottle, chosen to fit to your exact context.
Wine is the key that will help to accent the status of your place and reveal the taste of gastronomy. We are convinced that our wines can bring up the level of positive emotions of your guests and have an memorable experience!